Top Highlights of the tour
Explore parks
of 2 countries
National parks of both countries
Corbett and Dudhwa
Bardia Chitwan & Pokhra
Special focus
Aquatic conservation
Learn more about dolphins
Crocodiles, Ghadials and century old turtles
Experience
diverse wildlife
Perhaps the most diverse species on show.
Land, aquatic, birding and insects
Closest you can
be with mother nature
Experience a stay in Old British rest houses inside the forests of Corbett and explore Nepal wildlife on foot.
Big 5 of
Terai Ecosystem
Terai parks offer tigers, elephants, leopards, ghadials and one-horned asian rhinos
Chopper flight
Mount Everest
Visit to base camp when
in Kathmandu
More than 500
key bird species
Among the most diverse regions in Asia.
More than 500 species of birds at any given time
New Delhi – Corbett – Dudhwa – Bardia – Chitwan – Pokhra – Kathmandu – New Delhi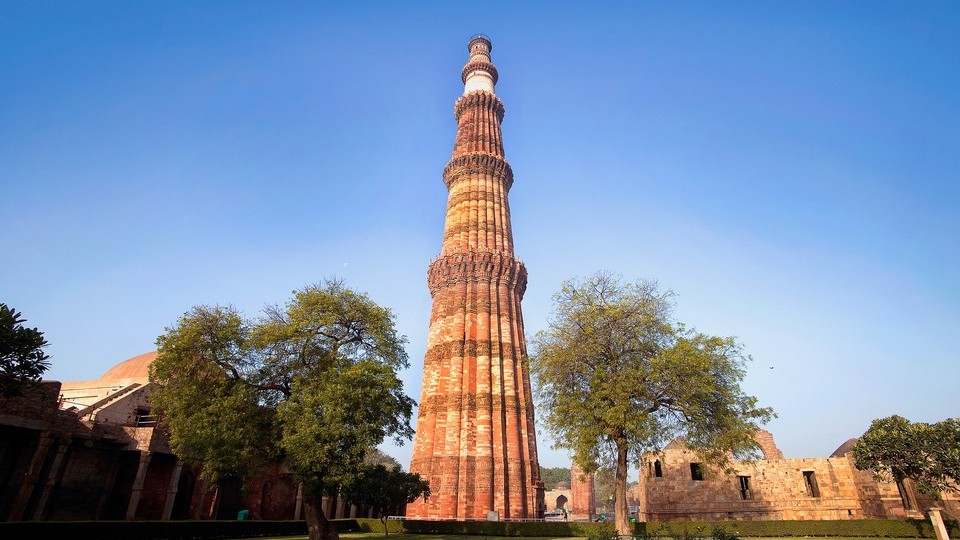 Meet our executive on your arrival at Delhi International Airport. We welcome you to The Capital of India. What could be a better start for your wildlife excursion than Delhi? On your way to the hotel our executive will hand over all the documents/ vouchers you'll require throughout your stay.
Dinner and Overnight Stay at Hotel
Day 02
260 Kms
6 Hrs
Drive to Corbett
Morning after breakfast drive to Corbett National Park 260 kms/ 6 hrs drive. On arrival check into hotel. Evening bird watching close to resort nearby river. Overnight at Corbett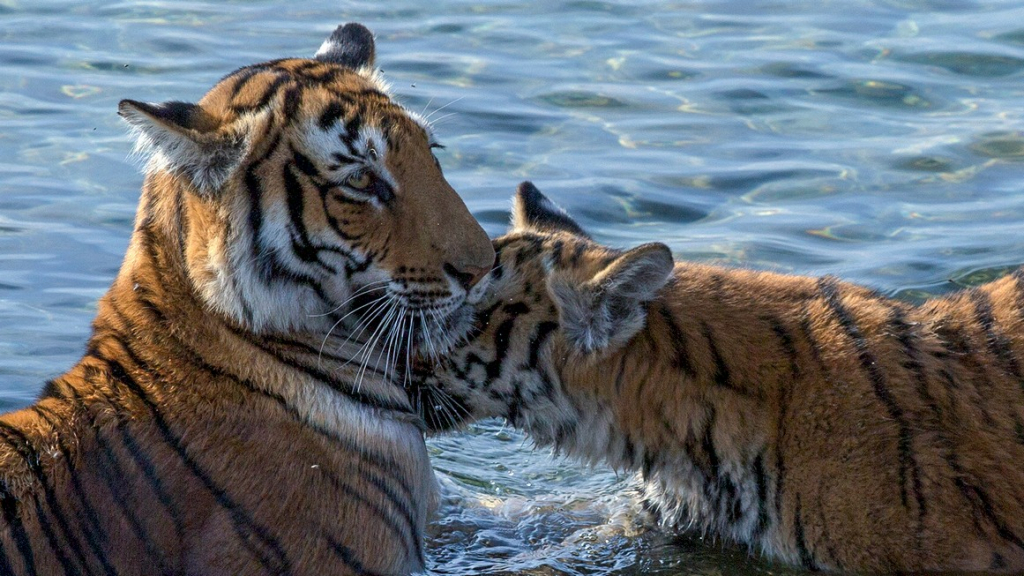 Day 03 - 04
Explore Dhikala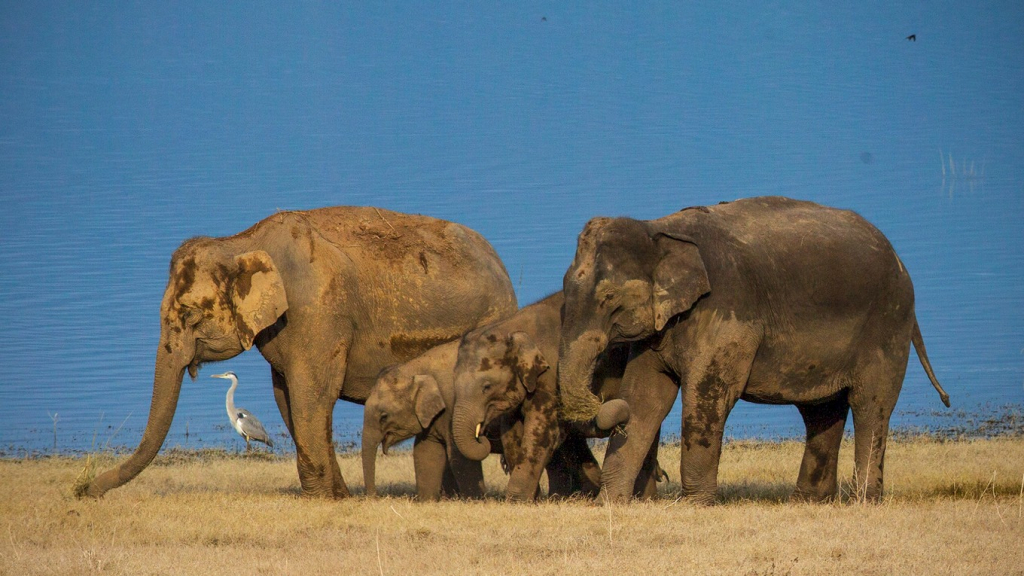 Gear up for an enthralling tour of the wilds at Corbett where you will proceed towards Dhikala by Canter also visiting Corbett Museum on the way. After this safari guests will be safely transferred to their hotel for overnight stay. Corbett National Park filled with  joy rides in the national park to see the panoramic view which has witness highest growth rate in the population of Tigers in India, later return to hotel for overnight stay.
Day 05
310 kms
6 Hrs
Drive to Dudhwa
Morning after jeep safari drive to Dudhwa National park 360 kms/7 hrs drive. On arrival check into lodge. Dinner and overnight at Resort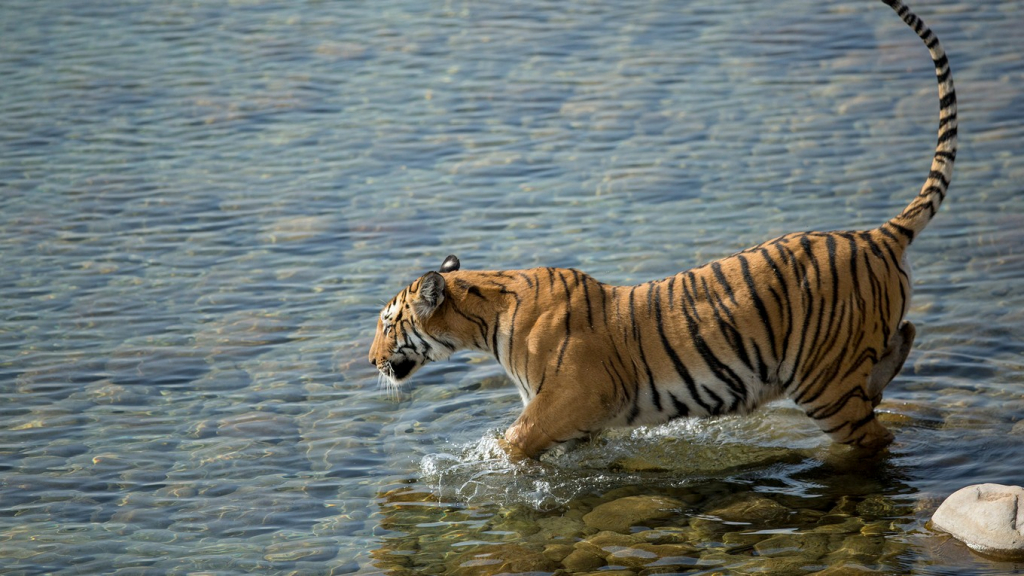 Day 06 -07
Exploring Dudhwa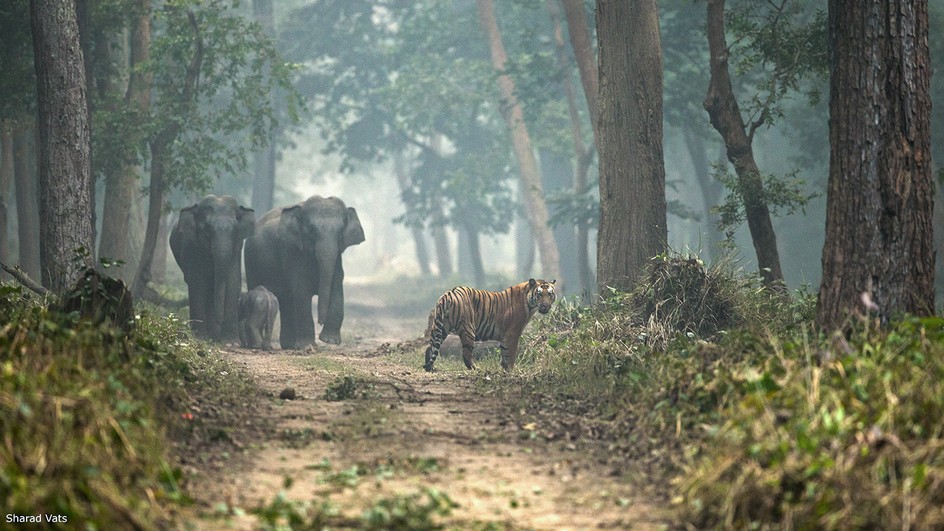 Dudhwa is located in the state which has extremely fertile Indo-Gangetic plains, perhaps the most fertile land in the world, and also the most densely populated region of the world. Unarguably the best forests of 'Sal' tree in the world is Dudhwa. Lot of Sal trees here are over 150 years old, and over 100 feet. And unlike, Corbett, Bandhavgarh and Tadoba which are rated as the Superstar parks; Dudhwa is an unexplored paradise. It is not a park for just a Tiger lover, or just a wildlife photographer, but if you love nature, you will enjoy Dudhwa. The bio-diversity of this park is unparalleled. Home to practically half of the world's Barasingha population, it also houses many Tigers, Wild Elephants, Rhinos, Crocodiles breeding population of Gharials, and over 450 birds.
This day you will have an opportunity to explore jungle from elephant back ride in the jungle for tiger tracking and wildlife viewing. The jungle visits lasts for about two hours. Return to the rest house for breakfast & lunch. One can walk around the surroundings or bird-watch or drive to the jungle for watching rhinos from a watch tower.
Day 08
Exploring Kishanpur
Morning another game drive to the national park and afternoon visit Kishanpur sanctuary. Overnight at Resort in Dudhwa.
Dudhwa National park located on the Indo-Nepal border in the district Lakhimpur-Kheri in Uttar Pradesh, Dudhwa National Park, together with Kishanpur and Katerniaghat Wildlife Sanctuaries, represent the best natural forests and grasslands left in the Terai region of Uttar Pradesh. The three Protected Areas, being the last viable home of the Royal Bengal Tiger in the state, have been jointly constituted into Dudhwa Tiger Reserve under Project Tiger, Kishanpur (204 sq km), the oldest of the three Protected Areas, was declared a Wildlife Sanctuary in 1972.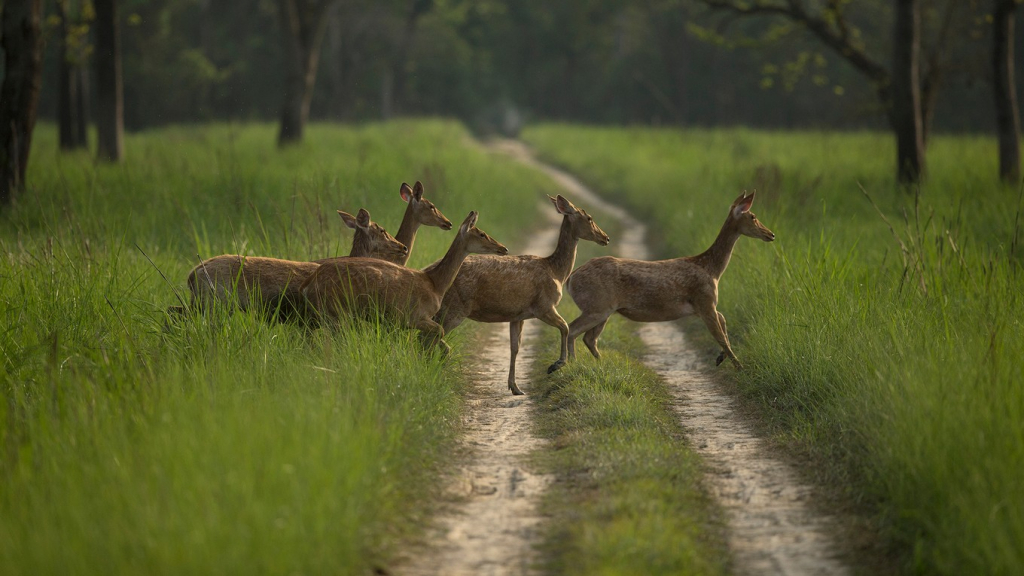 Day 09
Visit Katarniaghat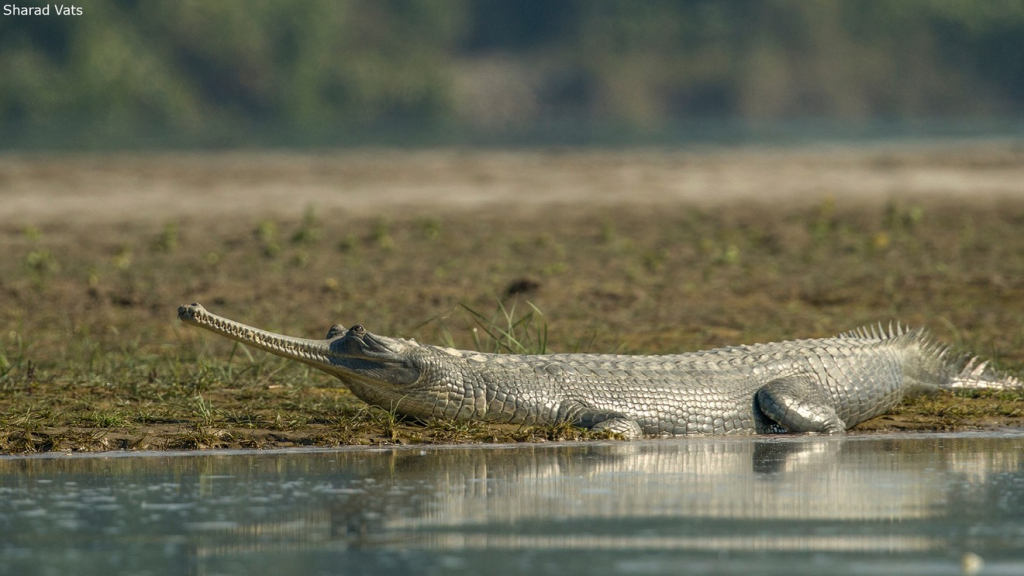 Morning visit Katernia Ghat forest and later drive to Royal Bardia National park.
Day 09
Drive to Bardia
On arrival check into lodge. Village tour to a nearby ethnic Tharu village where you will learn more about the life and life style of the Tharus.
Dinner- cultural program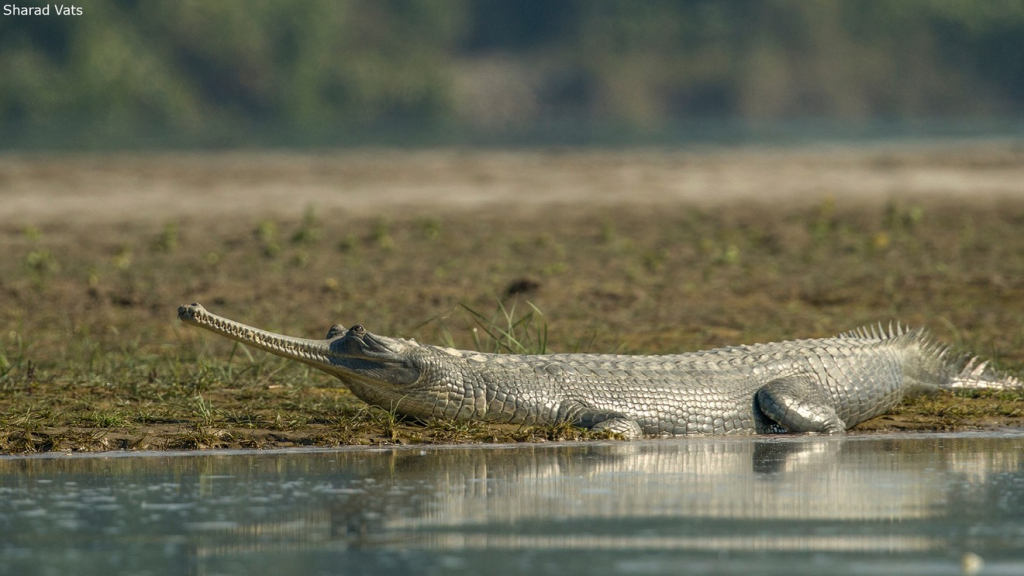 Day 10 - 11
Explore Bardia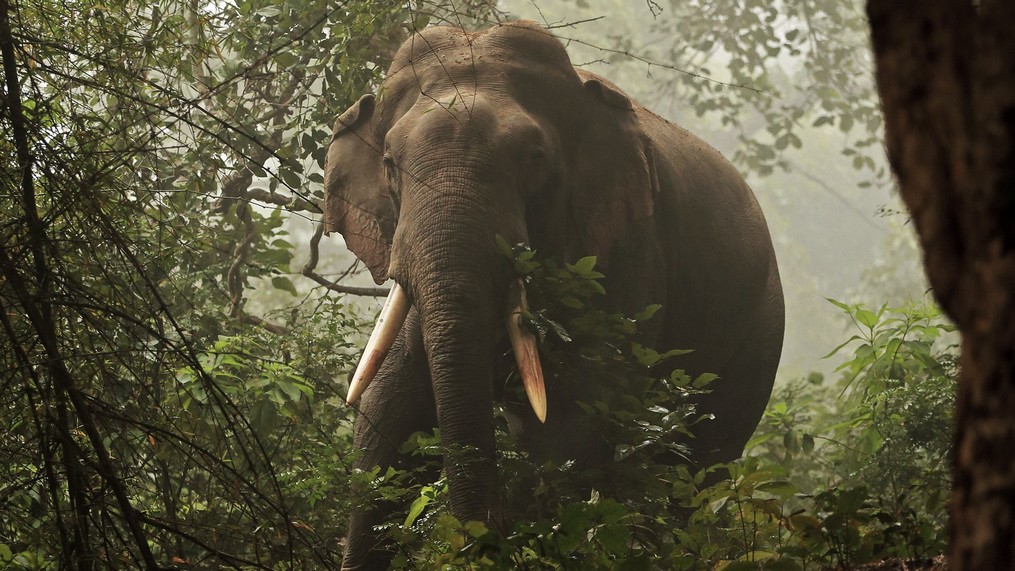 Wakeup call followed by tea/coffee. After Breakfast Elephant ride (for an hour), an excellent opportunity to get the lifetime experience on the elephant back and to see the wildlife of the Park. Visit to visitor Center, Crocodile Breeding Center and Tharu Cultural Museum.
Lunch and afternoon Jungle Walk. An excellent opportunity to see the wild animals, small mammals, birds and waits in the tower (Machan) to have the wild sightseeing, accompanied by our experienced naturalists and wild life tracker. Excellent photographic opportunities are plentiful.
Dinner and overnight at lodge
Day 12
Drive to Chitwan
Morning after breakfast drive to Chitwan National park . On arrival check into lodge. Lunch at resort and afternoon visit to National park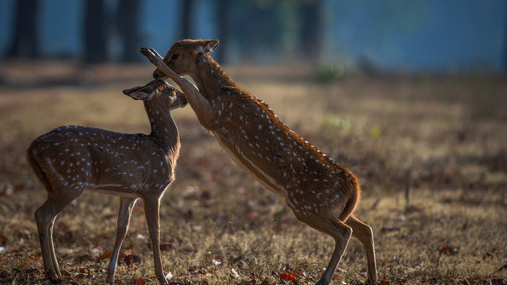 Day 13
Explore Chitwan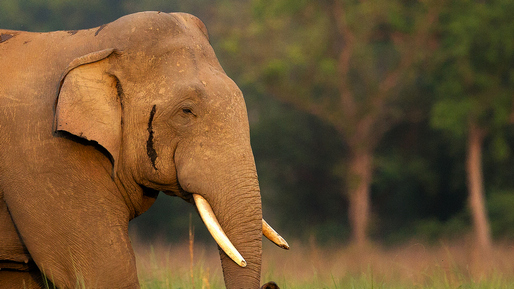 Full day inside the park activities including, Elephant ride, Canoeing, Jungle walk, Culture show etc.
The Chitwan National Park is a world heritage property, and it also contains a Ramsar Site – Beeshazari Tal in its buffer zone. The Chitwan National park has a history of over 3 decades in park management and a rich experience in resolving conflicts between the park and the people.
It is a rich natural area in the Terai, the subtropical southern part of Nepal. A total of 68 species of mammals, 544 species of birds, 56 species of herpetofauna and 126 species of fish have been recorded in the park. The park is especially renowned for its protection of One Horned Rhinoceros, Royal Bengal Tiger and Gharial Crocodile.
Overnight stay in resort. Meals and overnight at Lodge
Day 14
Drive to Pokhra
Morning jeep safari to the national park and later drive to Pokhra. Arrive and check-in at the hotel. Rest of the day is at leisure.
Overnight is at the hotel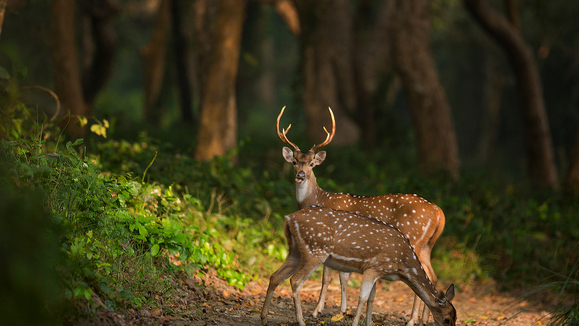 Day 15
Exploring Pokhra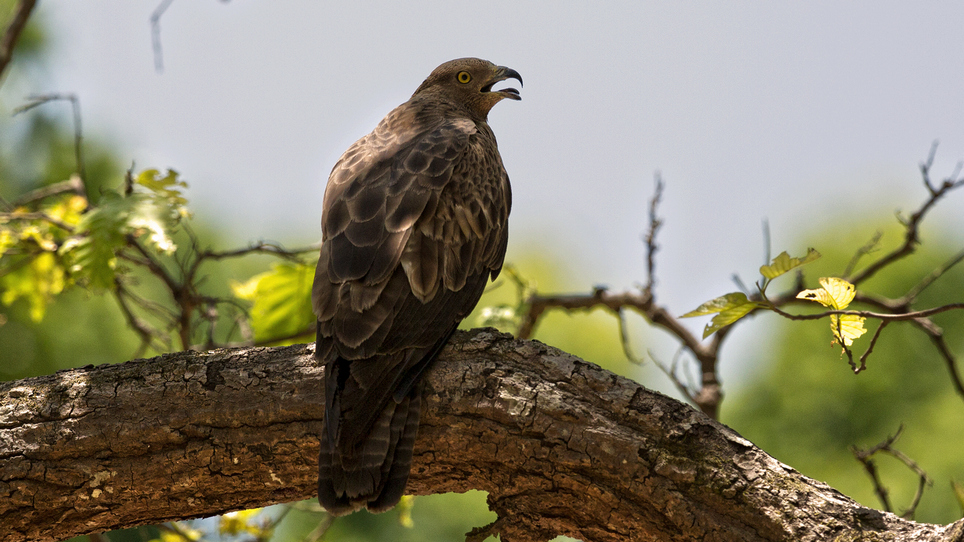 Early Morning proceed for an excursion of Sarangkot for Sunrise. This is a 1,600m high hill situated on the northern shore of Phewa lake. On the way to Sarangkot you'll pass through Schima-Catonopsis forest and there is a lot of opportunity to watch birds. It's a 2 hour walk from Phewa lake. On reaching the hill, you can find good hotels and a tower on the top of the hill from where you can view the Pokhara Valley and also the wide range of Annapurna. You can also see Phewa Lake and its tributaries.
Later visit the Pokhra city visiting the Mahendra Pool to view Seti River Gorge, the Bindebasani Bhagwati Temple and the Old Pokhara City. Also visit the Tibetan Refugee Camp to watch the carpet weaving. Walk down to the David falls to hear the sounds of a mythical river believed to be flowing underground. Also enjoy boating at Phewa Lake
Day 16
Drive to Kathmandu
Morning after breakfast drive to Kathmandu en route visiting Patan which is one of 3 royal cities in the valley. The others are Kathmandu and Bhaktapur.
A destination for connoisseurs of fine arts, Patan is filled with wood and stone carvings, metal statues, ornate architecture, including dozens of Buddhist and Hindu temples, and over 1200 monuments. The city is known for its rich tradition of arts and handicrafts and as the birthplace of master craftsmen and artists such as Arniko and Kuber Singh Shakya.
Later commence drive to Kathmandu. Arrive and check-in at the hotel.
Overnight is at the hotel.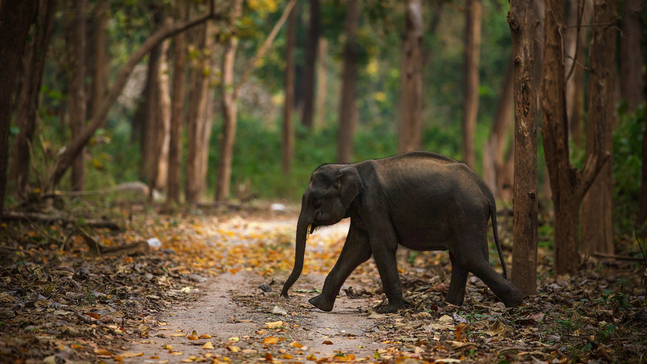 Day 17
In Kathmandu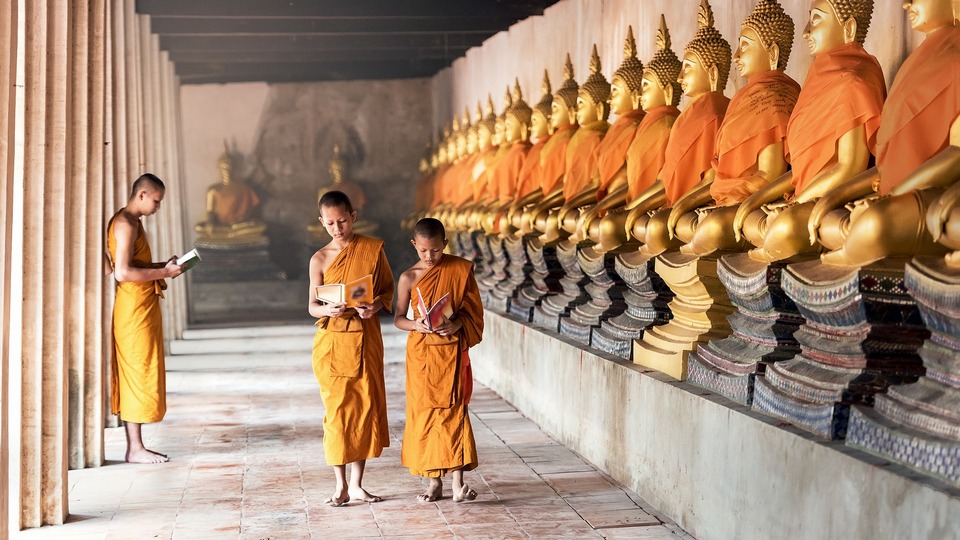 Morning option mountain flight over Mount Everest and later sightseeing tour of Kathmandu City visiting residential quarter, Mahadev and Parvati Temple, Machhender Bahl-holy place for the Buddhists and Hindus, Temple House of Kmari, the vestal virgin or the living goddess. Visit Swayambunath, a 2500-year old site where, it is believed, the Radiant Lotus of the valley-mythology, settled when the water was drained by Manjushri, the god of Wisdom. The 5 Dhyani Buddha's attended by their consorts are enshrined at the base of the stupa.