Top Highlights of the tour
Legendry
parks
Corbett – the land filled with stories of Jim Corbett
Dudhwa - most scenic landscapes of all
Crocodile
conservation
Crocodile and Ghadial consevation
efforts at Katarniaghat
Know two personalities
Jim Corbett - hunter turned conservationist
Billy Arjan Singh - a prince turned conservationist
Stay inside
the Corbett
Experience a stay in Old British rest houses inside the forests of Corbett.
Top Indian
big 5
Terai parks offer tigers, elephants, leopards, ghadials and one-horned asian rhinos
More than 500
key bird species
Among the most diverse regions in India.
More than 500 species of birds at any given time
New Delhi – Corbett – Dudhwa – Katerniaghat – Lucknow – New Delhi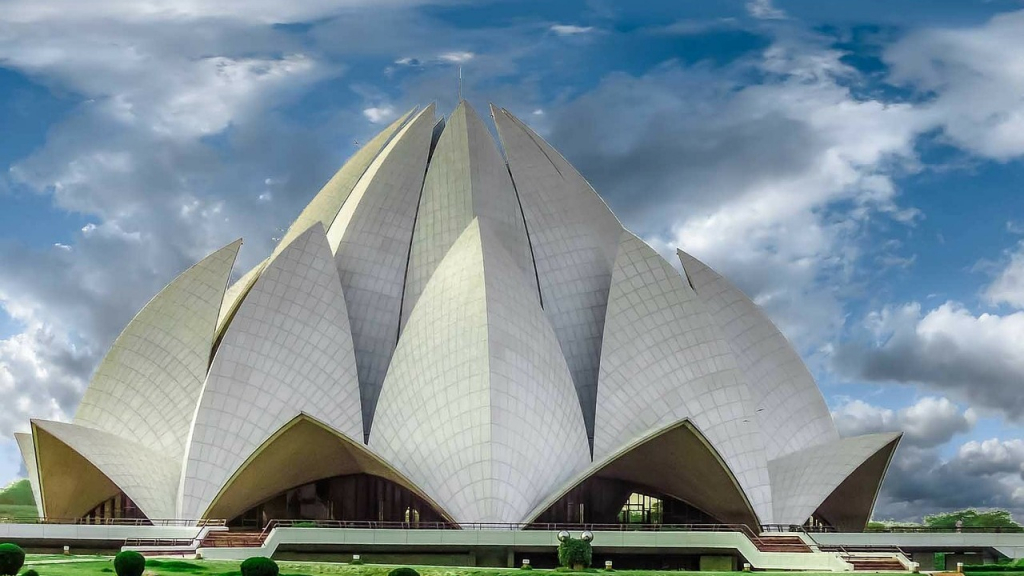 Meet our executive on your arrival at Delhi International Airport. We welcome you to The Capital of India. What could be a better start for your wildlife excursion than Delhi? On your way to the hotel our executive will hand over all the documents/ vouchers you'll require throughout your stay.
Dinner and Overnight Stay at Hotel
In Delhi – experience past present future. Eat street food and relish Mughlai cuisine. Enjoy the freshness of the ridge and breathe the spices of Khari Baoli in old Delhi which is the largest marketplace in Asia. If you land in winters then don't forget to watch the migratory birds which make Delhi zoo and Okhla wildlife Sanctuary their home. Walking on the roads of Chandni Chowk would make you forget everything about you. You would be overwhelmed by frenzy of its colors, variety and its charm. You would surely encounter captivating sights and sounds this city makes. Enjoy Rickshaw ride and enjoy how rider makes the negotiation every second to get you faster to your destination.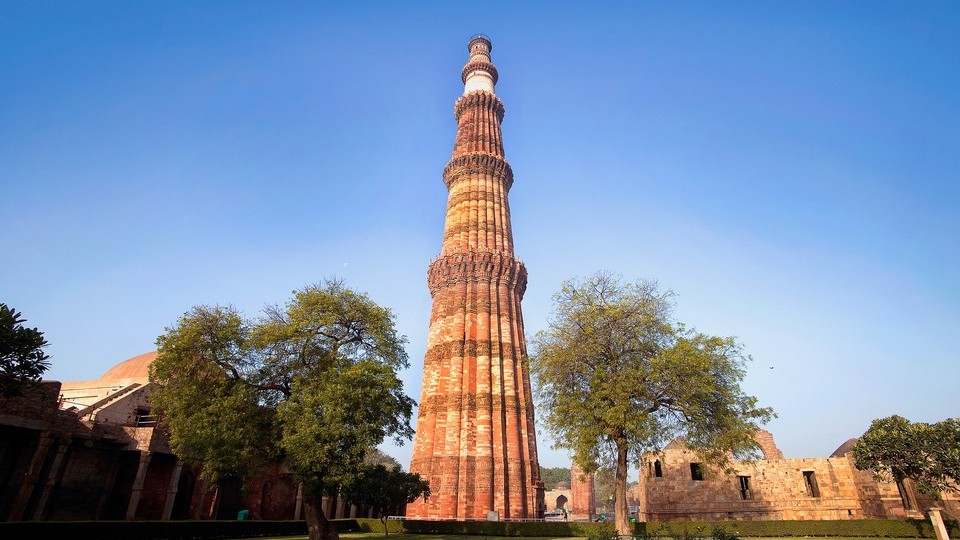 Day 03
260 Kms
5 Hrs
Drive to Corbett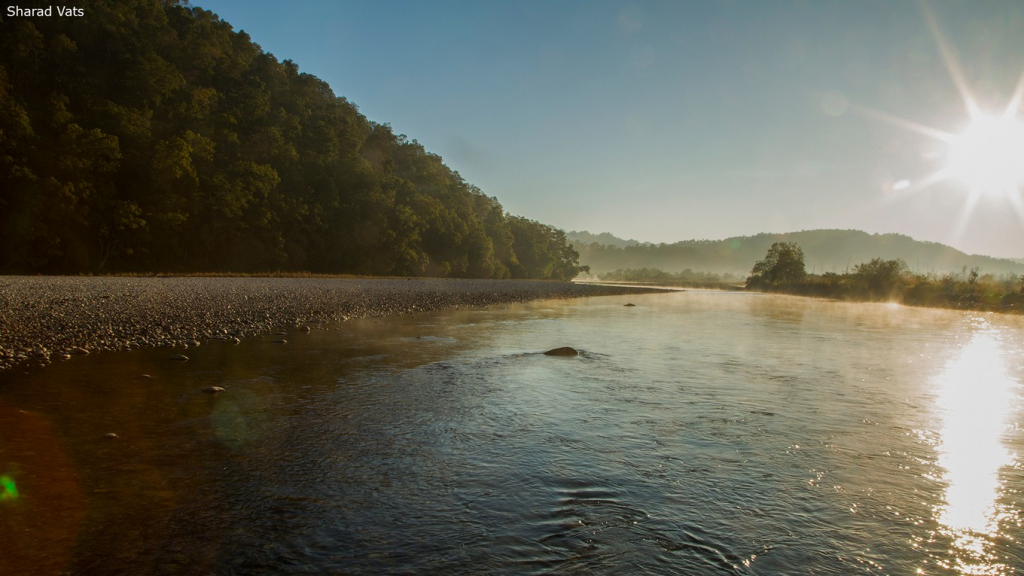 Morning after breakfast drive to Corbett National Park 260 kms/ 6 hrs drive. On arrival check into hotel. Evening bird watching close to resort nearby river. Overnight at Corbett
Day 04 & 05
Explore Dhikala
On day 4 proceed to Corbett National Park on arrival check in at hotel after freshen up ready for another joy ride in the national park to see the panoramic view which has witness highest growth rate in the population of Tigers in India, later return to hotel for overnight stay.
Gear up for an enthralling tour of the wilds at Corbett where you will proceed towards Dhikala by Canter also visiting Corbett Museum on the way. After this safari guests will be safely transferred to their hotel for overnight stay.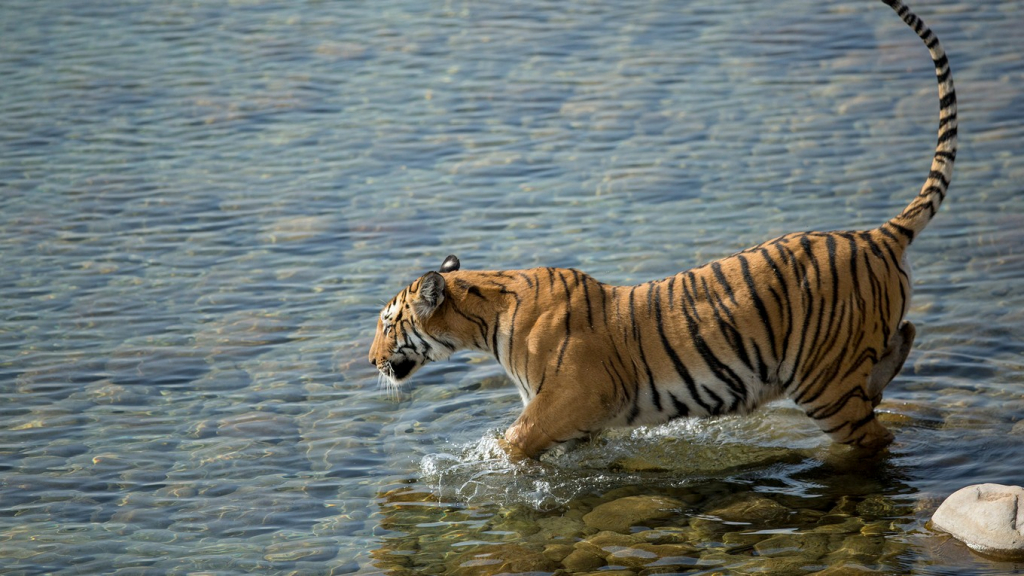 Day 06
310 Kms
6 hrs drive
Drive to Dudhwa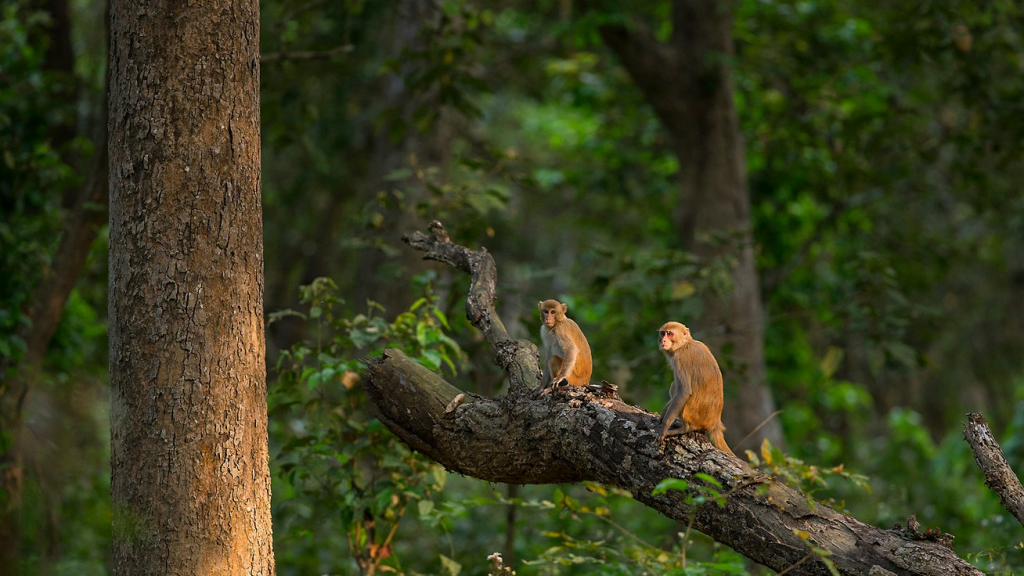 Morning after breakfast drive to Dudhwa national park 310 kms /5-6 hrs drive. On arrival check into hotel.
Dudhwa is located in the state which has extremely fertile Indo-Gangetic plains, perhaps the most fertile land in the world, and also the most densely populated region of the world. Unarguably the best forests of 'Sal' tree in the world is Dudhwa. Lot of Sal trees here are over 150 years old, and over 100 feet. And unlike, Corbett, Bandhavgarh and Tadoba which are rated as the Superstar parks; Dudhwa is an unexplored paradise. It is not a park for just a Tiger lover, or just a wildlife photographer, but if you love nature, you will enjoy Dudhwa. The bio-diversity of this park is unparalleled. Home to practically half of the world's Barasingha population, it also houses many Tigers, Wild Elephants, Rhinos, Crocodiles breeding population of Gharials, and over 450 birds.
This day you will have an opportunity to explore jungle from elephant back ride in the jungle for tiger tracking and wildlife viewing. The jungle visits lasts for about two hours. Return to the rest house for breakfast & lunch. One can walk around the surroundings or bird-watch or drive to the jungle for watching rhinos from a watch tower.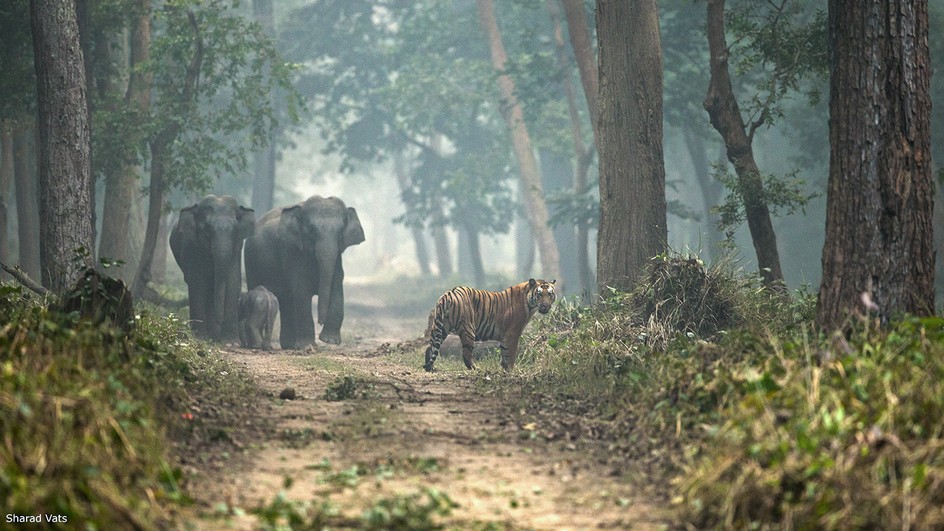 Day 08
Explore Kishanpur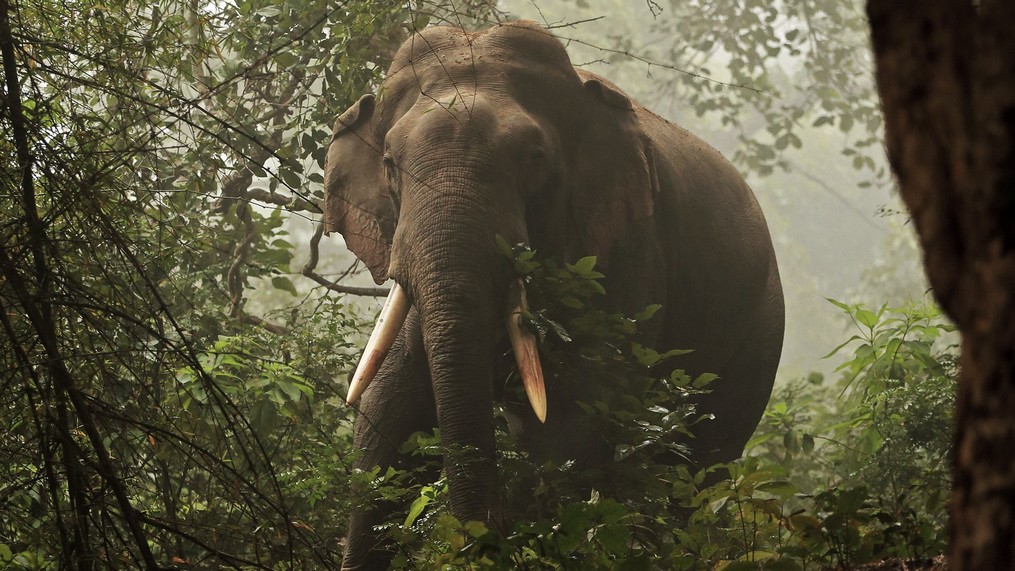 Morning another game drive to the national park and afternoon visit Kishanpur sanctuary. Overnight at Resort in Dudhwa.
Dudhwa National park located on theIndo-Nepal border in the district Lakhimpur-Kheri in Uttar Pradesh, Dudhwa National Park, together with Kishanpur and Katerniaghat Wildlife Sanctuaries, represent the best natural forests and grasslands left in the Terai region of Uttar Pradesh. The three Protected Areas, being the last viable home of the Royal Bengal Tiger in the state, have been jointly constituted into Dudhwa Tiger Reserve under Project Tiger, Kishanpur (204 sq km), the oldest of the three Protected Areas, was declared a Wildlife Sanctuary in 1972.
Day 09
Exploring Katarniaghat
The vegetation is of the North Indian Moist Deciduous type, containing some of the finest examples ofSal forests (Shorearobusta) in India, as well the most extensive tracts of moist grasslands that remain in this region.
Morning drive to Katerniaghat 110 kms /2 hrs drive. Boat ride at Katerniaghat so see Gangetic Dolphin, Gharial, crocodile and birds. Overnight in forest guest house in Katerniaghat or in Dudhwa
Afternoon boat ride at Katerniaghat so see Gangetic Dolphin, Gharial, crocodile and birds
Overnight at lodge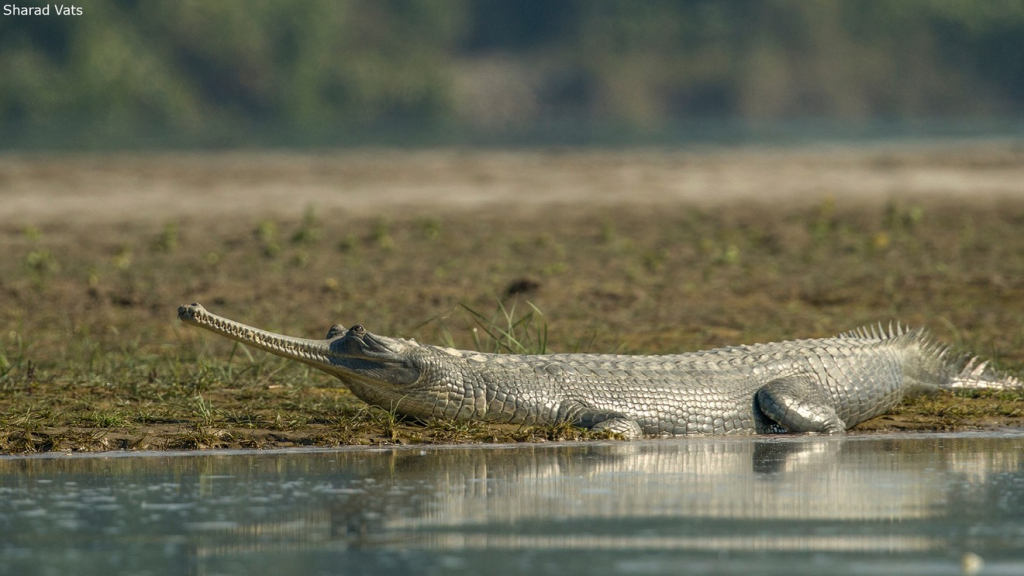 Day 10
Drive to Luckhnow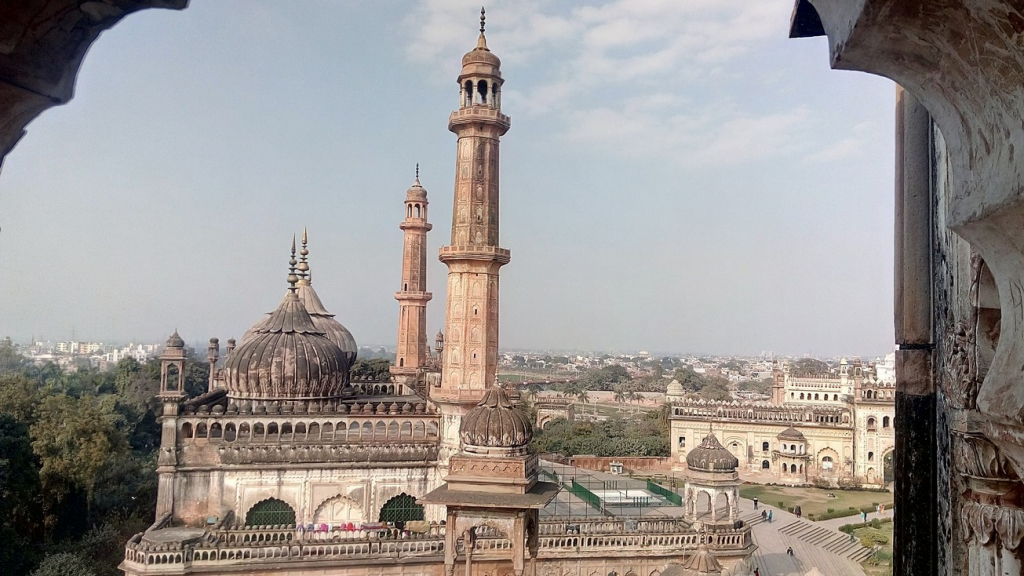 After breakfast Proceed to Lucknow on arrival check into a hotel. After a brief pause at the hotel. Get ready to play a movie called Lukhnow. Smile, for you are in Lucknow is written on most of paan shops in Hazratganj market. Eat at a place which has been serving since past 157 years – It has given run for money to 5 star restaurants of the country. Tundaykababi would sweep you with most delectable offerings of kebabs. The way Modi swept his opposition. The places to visit are Bara Imambara, ChotaImambara and the Amina Bazaar. Overnight stay will be at hotel.
Day 11
1 hr flight
Fly to Delhi
Morning transfer to Lucknow airport to board a flight at 1050 hrs to arrive Delhi at 1200 hrs.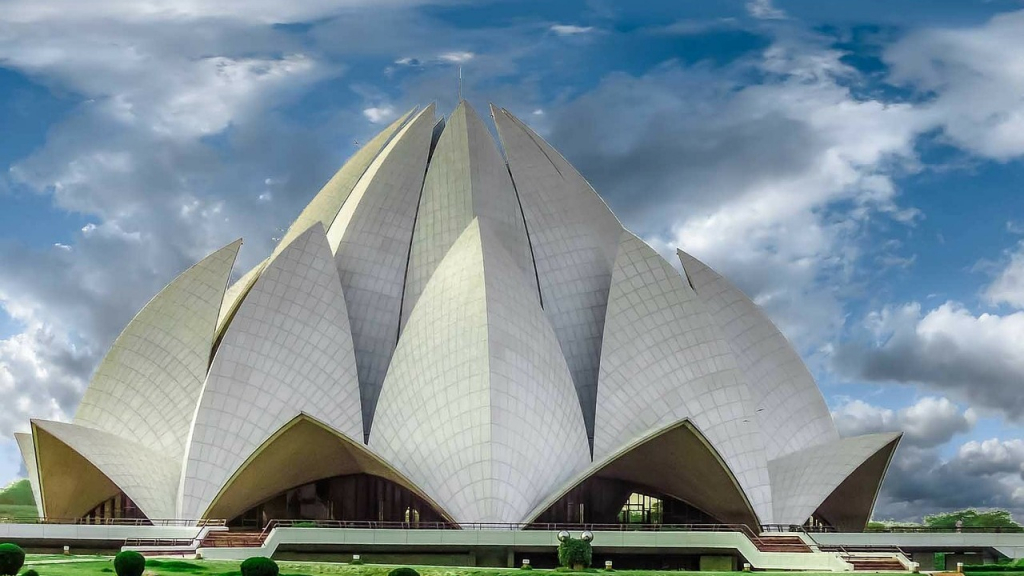 Day 12
Fly back home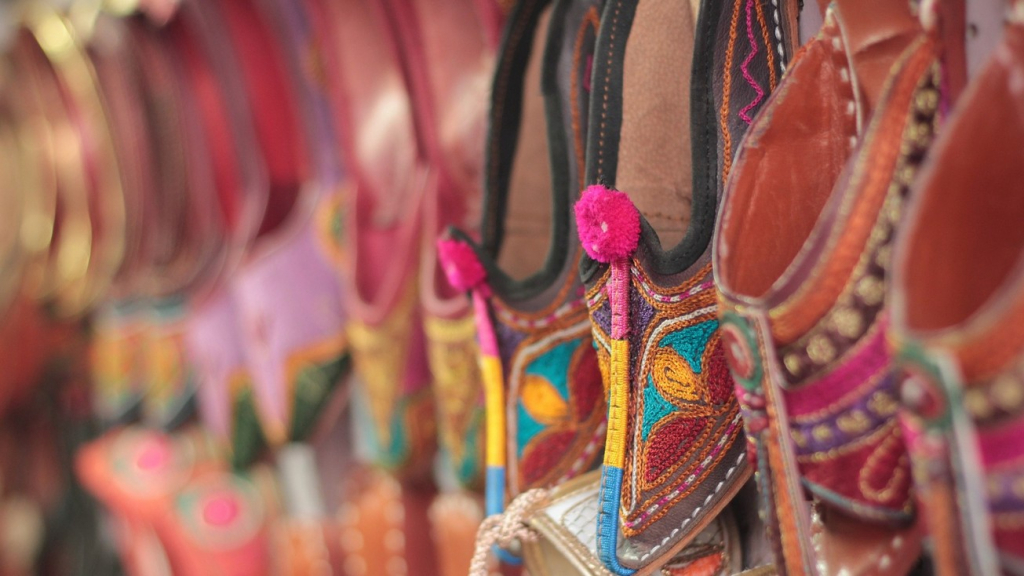 Moring free for leisure activity and later transfer to airport board flight to onward destination or Fly Back home