Top Highlights of the tour
Legendry
parks
Corbett – the land filled with stories of Jim Corbett
Dudhwa - most scenic landscapes of all
The historic
Taj Mahal
One of the Wonders of the World
UNESCO World Heritage Site.
Know two personalities
Jim Corbett - hunter turned conservationist
Billy Arjan Singh - a prince turned conservationist
Crocodile
conservation
Crocodile and Ghadial consevation
efforts at Katarniaghat
Top Indian
big 5
Terai parks offer tigers, elephants, leopards, ghadials and one-horned asian rhinos
Stay inside
the Corbett
Experience a stay in Old British rest houses inside the forests of Corbett.
More than 500
key bird species
Among the most diverse regions in India.
More than 500 species of birds at any given time
New Delhi – Corbett – Pilibhit – Dudhwa – Lucknow – Agra – Jaipur – New Delhi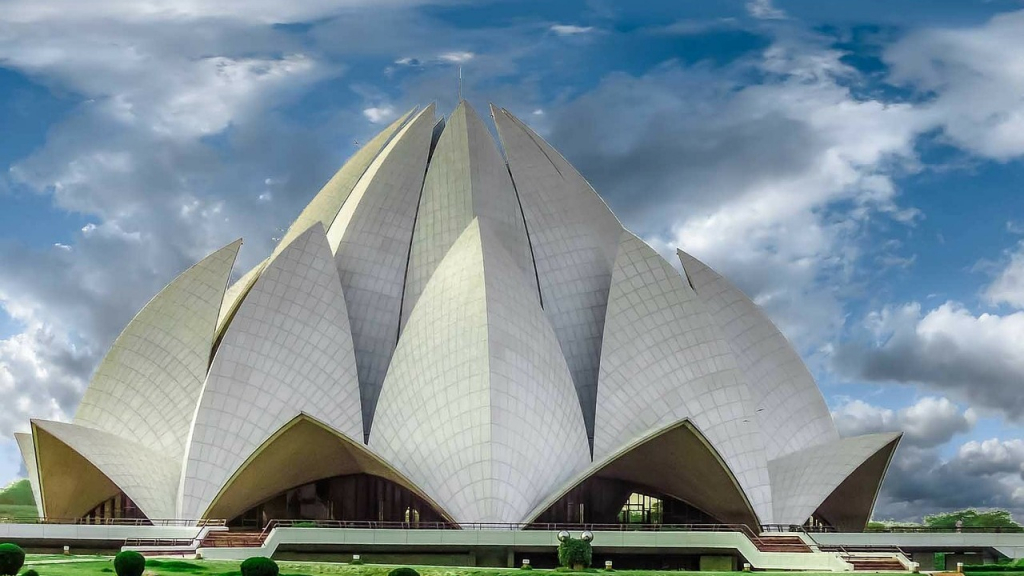 Day 01
"Namaste" Welcome to India. At the arrival Nature Safari Executive would welcome you and make you very comfortable. After all the long and tiresome journey is about to yield fruits. It is the whole new cultural experience which is going to submerge you in plethora of joy. He would escort you to your hotel. Overnight Stay at New Delhi. Receive all travel related documents and vouchers from our Executive.
Day 02
By car
275 Kms - 5 hrs
Drive to Corbett
This day proceed to Corbett National Park on arrival check in at hotel after freshen up ready for another joy ride in the national park to see the panoramic view which has witness highest growth rate in the population of Tigers in India, later return to hotel for overnight stay.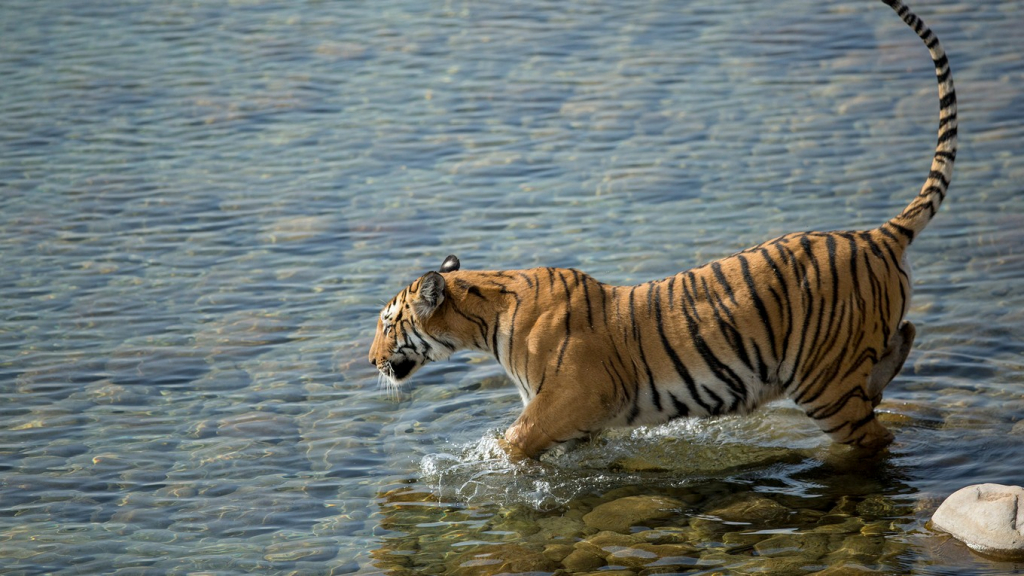 Day 03 & 04
In Corbett National Park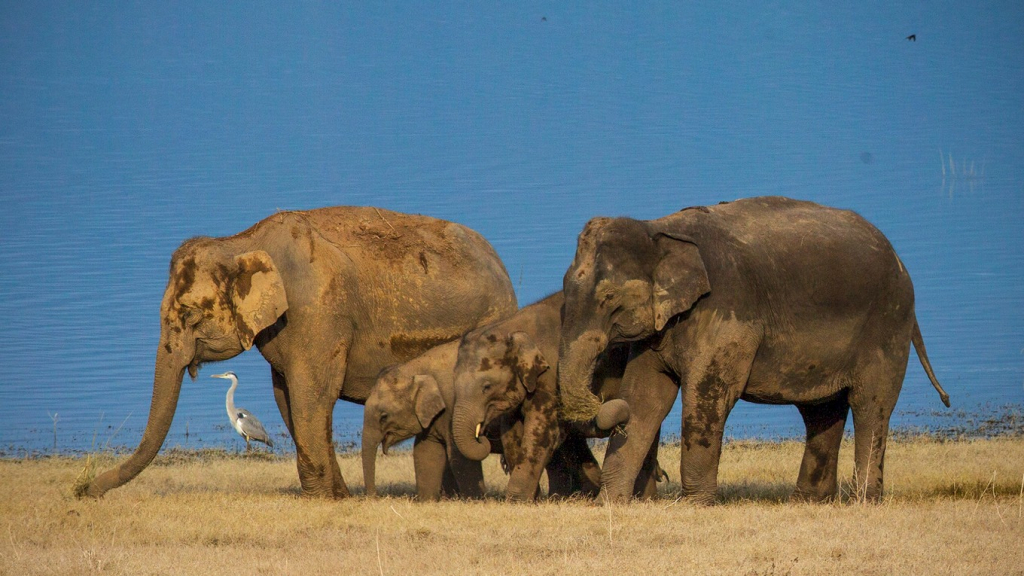 Gear up for an enthralling tour of the wilds at Corbett where you will proceed towards Dhikala by Canter also visiting Corbett Museum on the way. After this safari guests will be safely transferred to their hotel for overnight stay.
Day 05
By Car
200 Kms - 5 hrs
Drive to Pilibhit
After Morning jeep safari drive to Pilibhit Tiger Reserve 200 kms/5 hrs drive. Stay connected to the soul of the forest by checking into Forest lodge. This Jungle is different and stories here are most weird too. So be all ears to your Driver, naturalist and even the waiter who pours you tea. You would hear their unique experiences for sure.
Forests in Pilibhit have at least 36 tigers and a good prey base for their survival.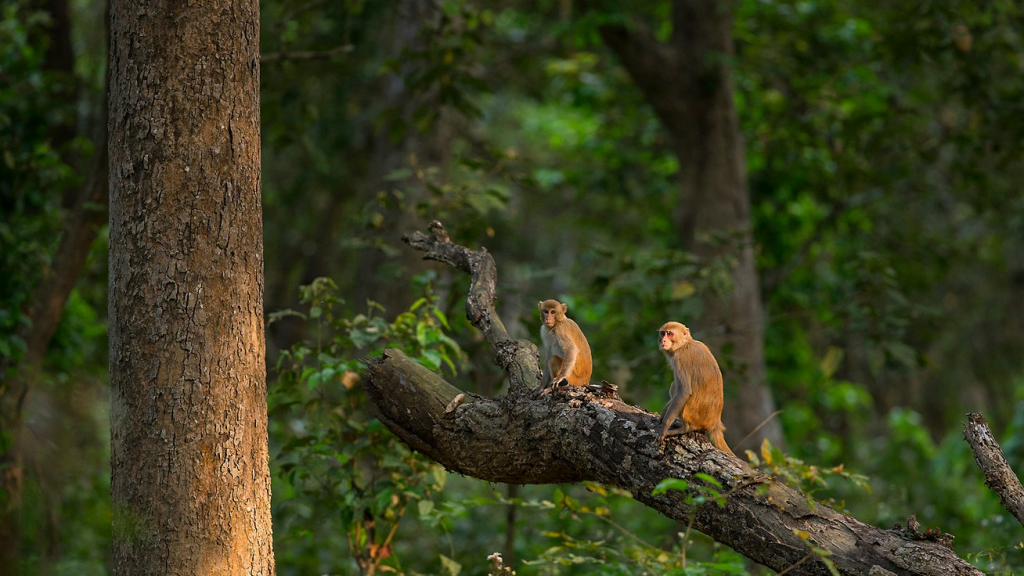 Day 06 & Day 07
Explore Pilibhit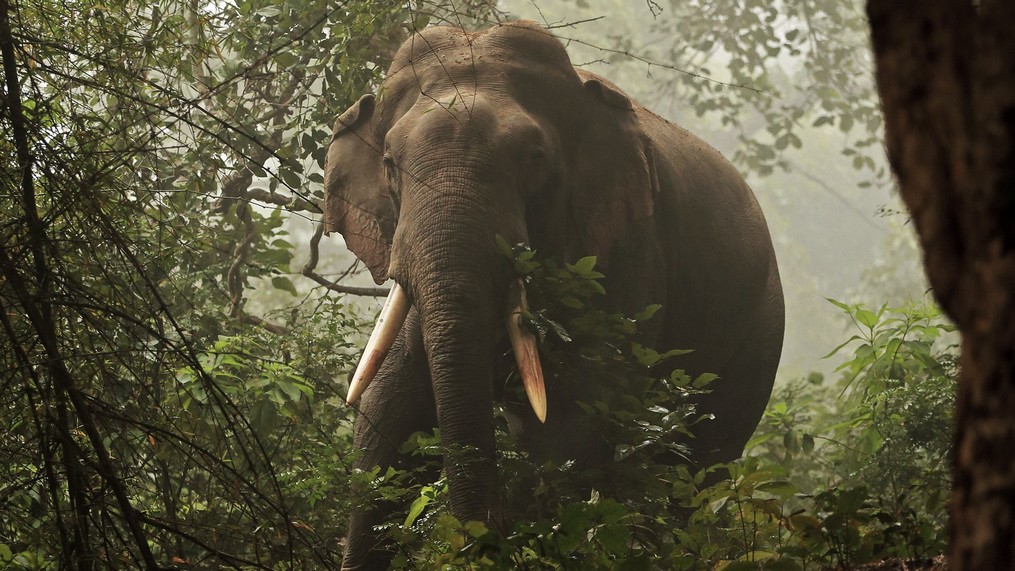 The Pilibhit Tiger Reserve is one of the finest examples of the exceedingly diverse and productive Terai eco-systems. It is home to a habitat for over 127 animals, 556 bird species and 2,100 flowering plants. A large number of rare and endangered species which includes tigers, leopard, swamp deer, hispid hare, Bengal floricans, etc. They are also home to around 6 million people who depend on them for their livelihoods. The reserve has a core area of 1089 sq km and buffer area of 627 sq km (proposed). The northern edge of the reserve lies along the Indo-Nepal border while the southern boundary is marked by the river Sharada and Khakra
Proceed to Dudhwa National Park, situated very close to Nepal Border Elephant ride, tiger tracking, animal viewing, bird watching and rhino watching are main highlights of this tour.
Dudhwa National park located on the Indo-Nepal border in the district Lakhimpur-Kheri in Uttar Pradesh, Dudhwa National Park, together with Kishanpur and Katerniaghat Wildlife Sanctuaries, represent the best natural forests and grasslands left in the Terai region of Uttar Pradesh. The three Protected Areas, being the last viable home of the Royal Bengal Tiger in the state, have been jointly constituted into Dudhwa Tiger Reserve under Project Tiger.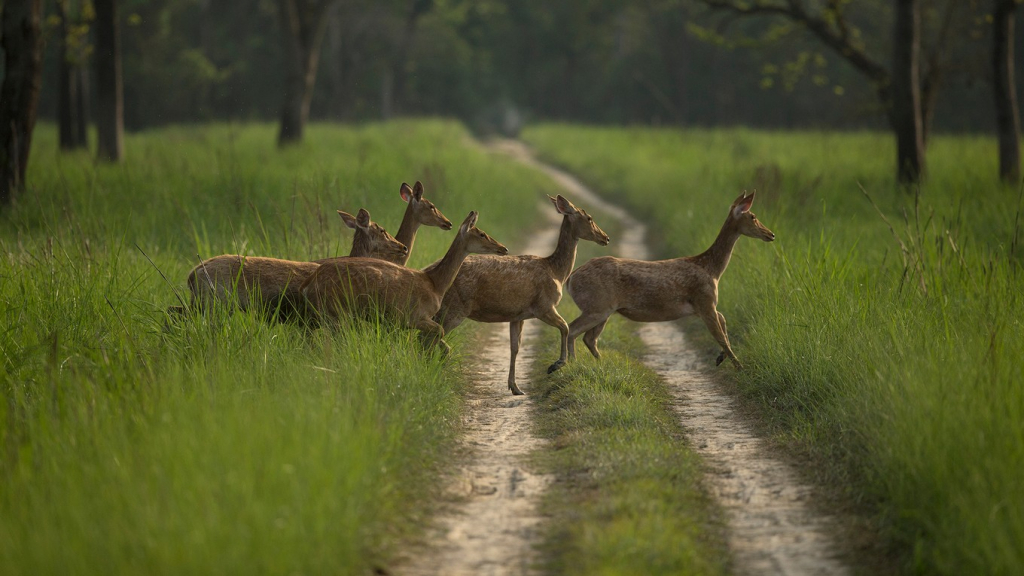 Day 09
Explore Dudhwa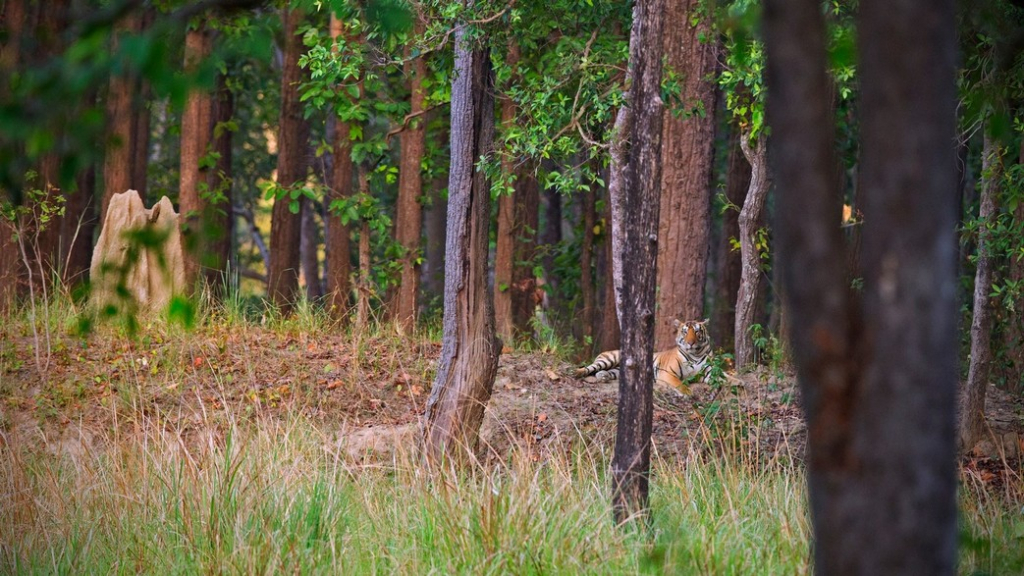 This day you will have an opportunity to explore jungle from elephant back ride in the jungle for tiger tracking and animal viewing. The jungle visits lasts for about two hours. Return to the rest house for breakfast & lunch. One can walk around the surroundings or bird-watch or drive to the jungle for watching rhinos from a watch tower. Overnight stay in the rest house
Day 10
Kishanpur and Katarniaghat
Early morning again visit to Kishanpur sanctuary with packed breakfast. Later drive to Katerniaghat  110kms /2 hrsdirve.
Afternoon boat ride at Katerniaghat so see Gangetic Dolphin, Gharial, crocodile and birds
Overnight at lodge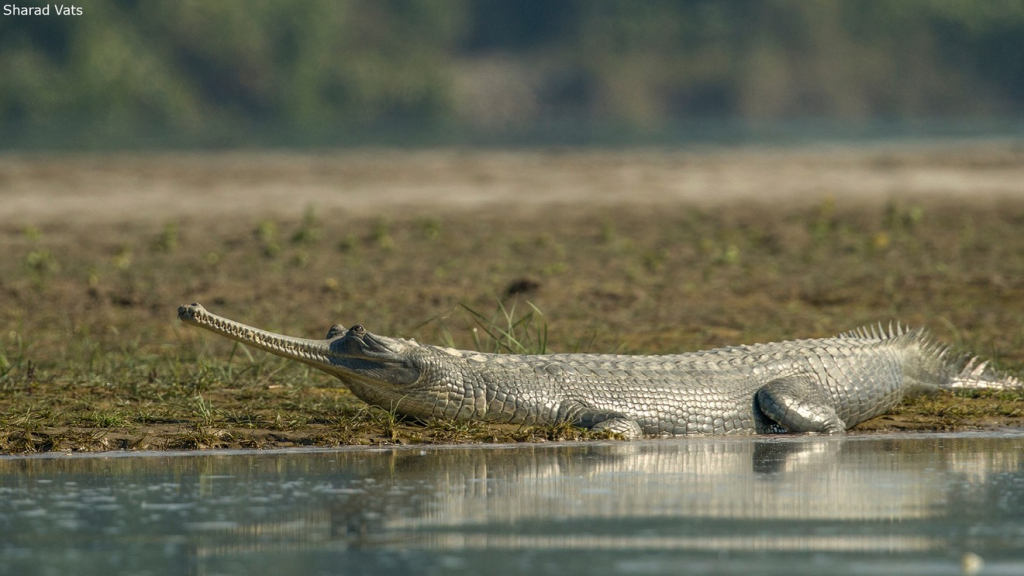 Day 11
Drive to Luckhnow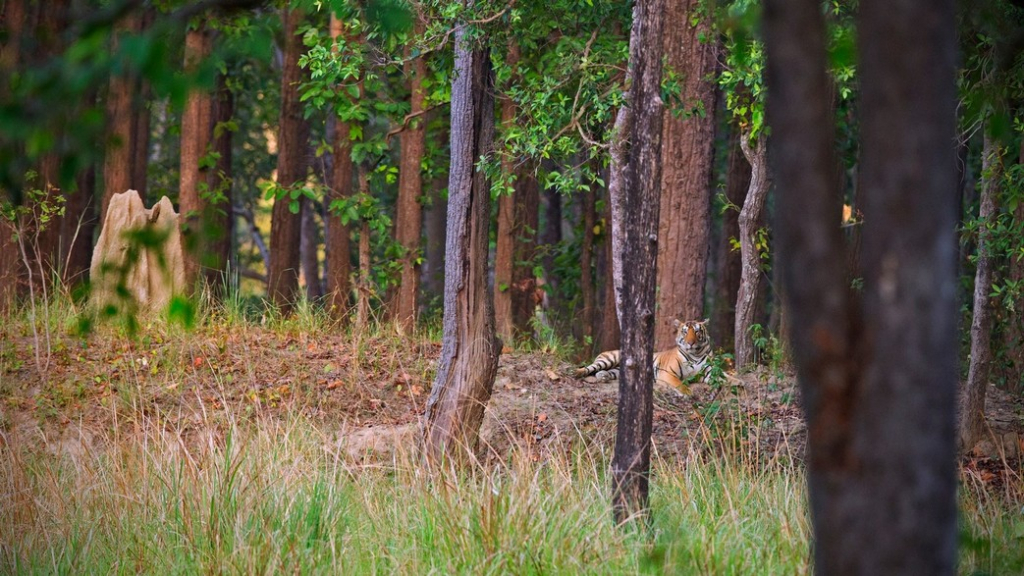 After breakfast Proceed to Lucknow on arrival check into a hotel. After a brief pause at the hotel. Get ready to play a movie called Lukhnow. Smile, for you are in Lucknow is written on most of paan shops in Hazratganj market. Eat at a place which has been serving since past 157 years – It has given run for money to 5 star restaurants of the country. Tundaykababi would sweep you with most delectable offerings of kebabs. The way Modi swept his opposition. The places to visit are Bara Imambara, ChotaImambara and the Amina Bazaar. Overnight stay will be at hotel.
Day 12
360 Kms
6 hrs
Drive to Agra
Quintessential Mughal city that was the capital of their empire in the 16th and 17th centuries. Apart from Taj Mahal, theirs is the magnificent Agra Fort to visit – A story of brick to red sandstone. A fort which was home to Rajputs and Mughals. The prime time of this fort was 16 century when whole country was ruled from here. Visit to Fatehpursikri, and BulandDarwaza is must After visit to Taj.
Evening at leisure in your hotel.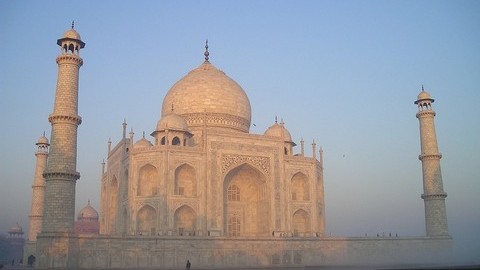 Day 13
Drive to Jaipur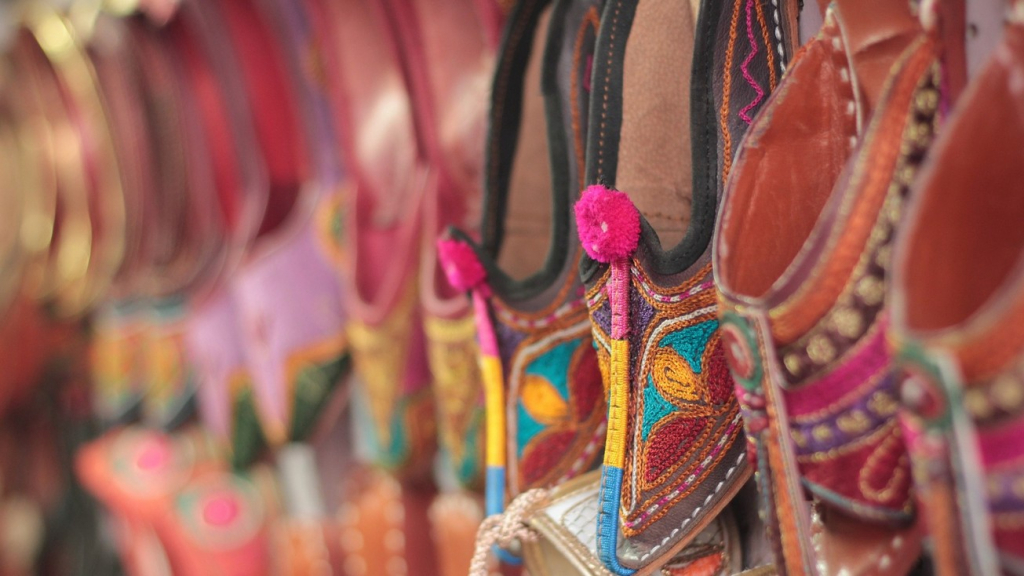 Morning Sunrise visit to Taj Mahal and after breakfast drive to the "pink city" of Jaipur, named after its buildings of soft pink stucco. The morning drive leads you to Agra via Emperor Akbar's deserted city of FatehpurSikri, an almost perfectly preserved 4oo year old Mughal capital Encounter Rajasthani grandeur at the City Palace, where rare manuscripts, swords, and paintings are on display. At the 17th-century astronomical observatory JantarMantar, view a magnificent 90-foot sundial, and then admire the elaborate facade of the Palace of Winds.
Day 14
Explore Jaipur
Spend the morning at the Amber Fort, a majestic fortress-palace decorated with intricate paintings and mosaics. This afternoon, there is time to explore Jaipur's vibrant arts and crafts markets on your own. Travel into the countryside for a special dinner with folk entertainment.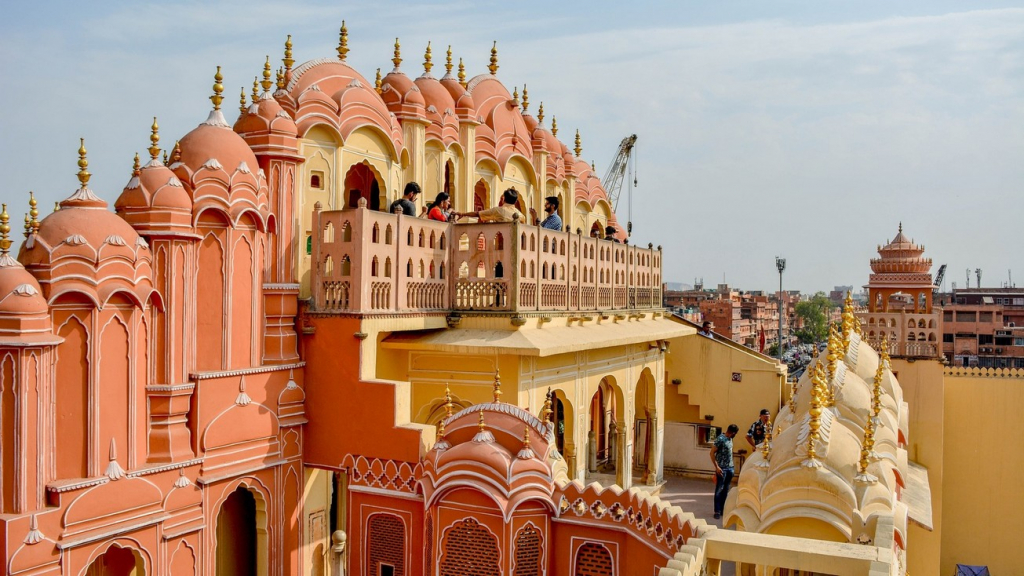 Day 15
Drive to Delhi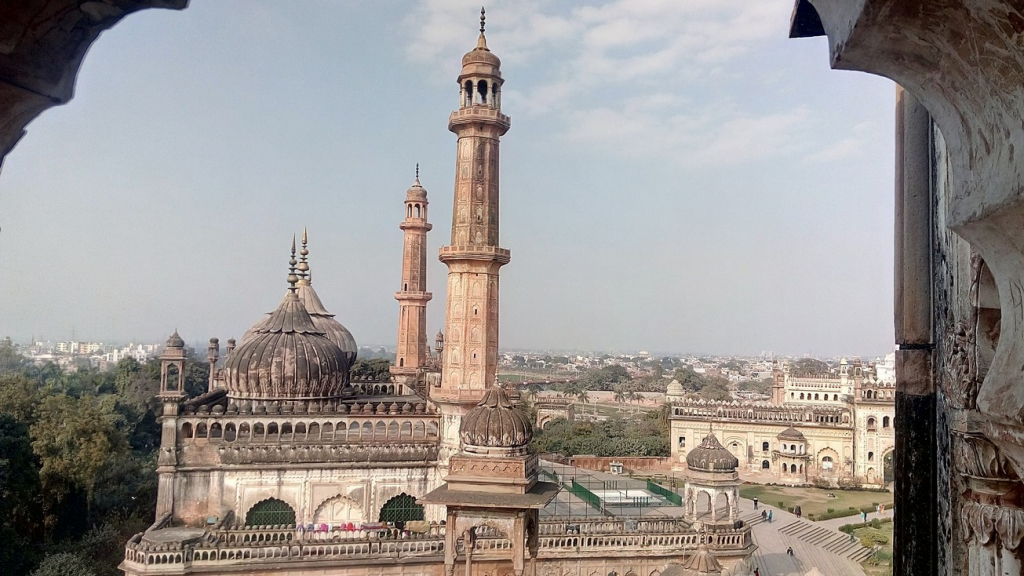 Drive back to New Delhi, enroute stop at Neemrana Palace for lunch before continuing directly to New Delhi's international airport for your late night flight home or to your onward destination.